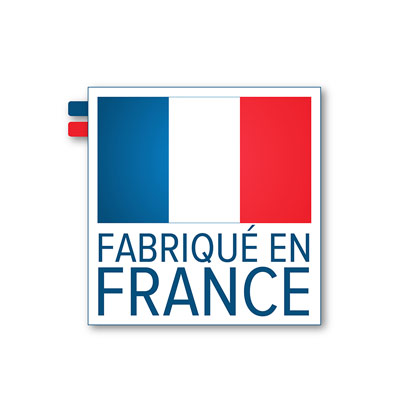 As a French designer and manufacturer of drainage, evacuation and infiltration solutions, ATE Drainage uses all its expertise to develop and manufacture water management solutions in France. We make it a point of honour to involve our teams in the development and quality requirements of our products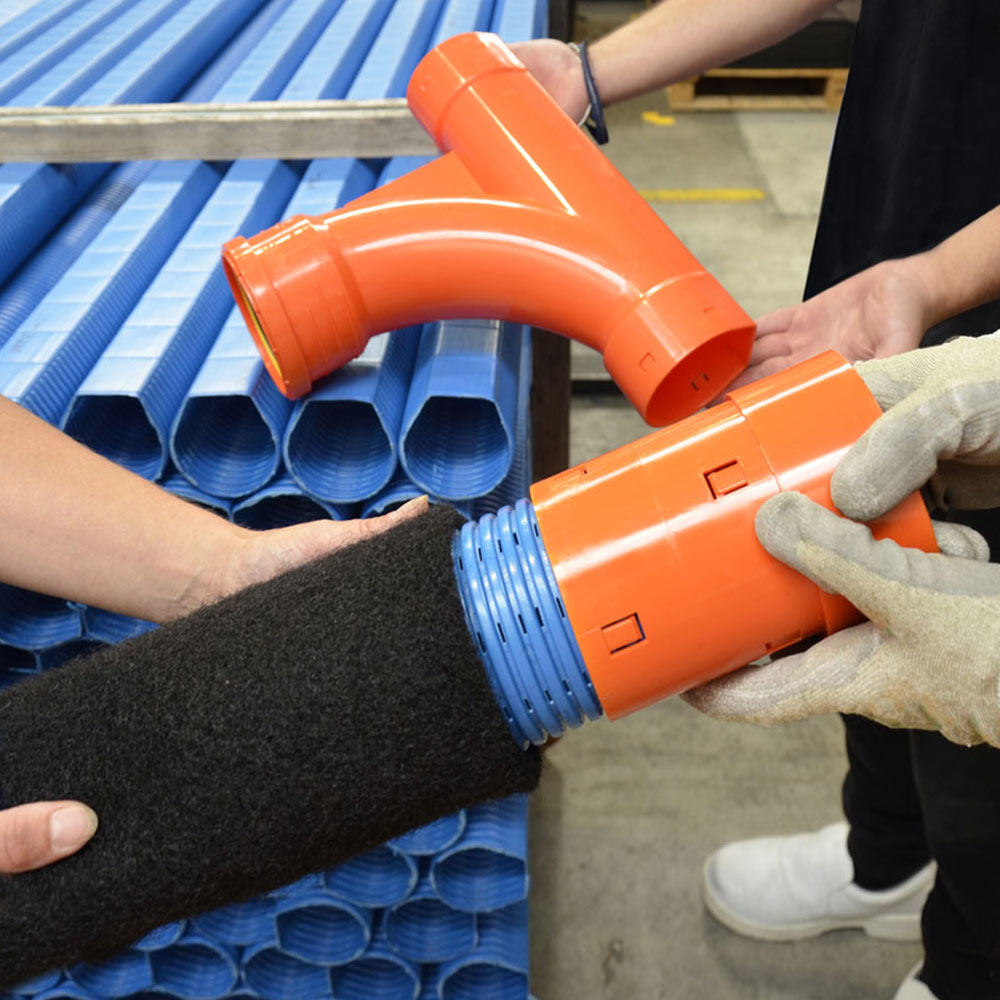 Manufacturing our solutions in France
For more than twenty years, ATE has been designing and manufacturing innovative, high-performance and sustainable solutions – the hallmarks of our commitment to quality.
Faced with environmental challenges, many consumers are increasingly favouring local products made in France. Beyond this requirement, our teams ensure the quality and conformity of our products at every stage of their manufacture. Our employees are committed to customer satisfaction.
Promoting our French products: ATE, 20 years of expertise
ATE expresses its know-how through a wide range of PVC and HDPE pipes, drains and specific solutions, rigid or flexible, single or multi-material.
Our products bear the French trademark.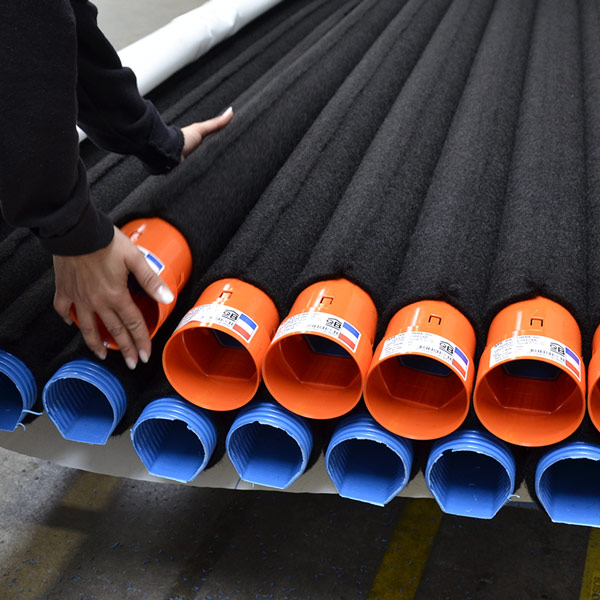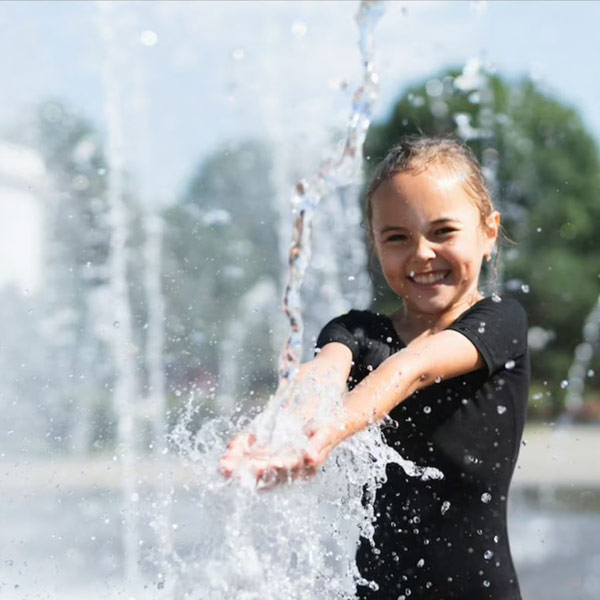 Responsible for giving the community
Because sustainable development is also a constant concern for all our employees, we strive to strike a balance between improving the company's overall performance while reducing our ecological footprint.
ACTING TOGETHER for future generations is our SOCIAL AND ENVIRONMENTAL responsibility. Preserving our production lines in France is therefore a priority.
CSR CHARTER
ATE remains committed to a Corporate Social Responsibility approach.
Even though a product bearing the "Made in France" label may be made from imported raw materials, the company deploys internal and external systems for recycling raw materials.