Are you an installer (public works, agricultural works, landscapers, sports grounds) or prescribers (builders, architects, prime contractors, inspection bodies, design consultants)?
Discover our documents and our innovative solutions for your drainage, evacuation and water infiltration projects.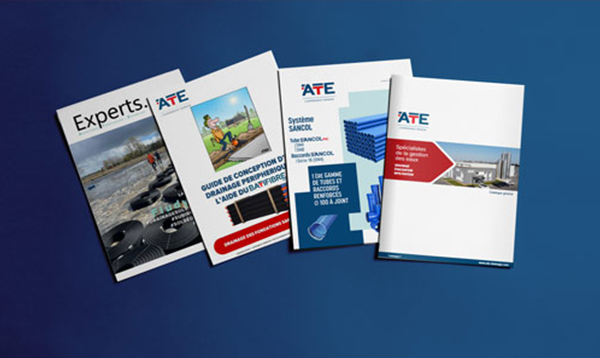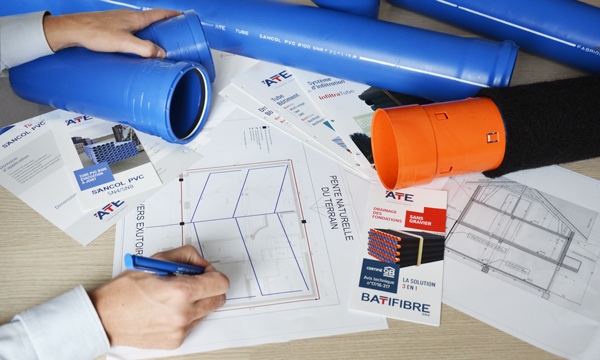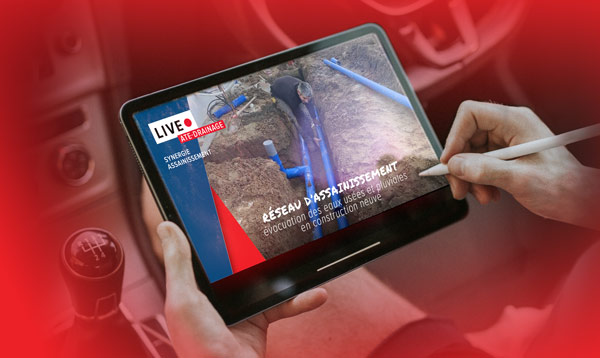 Expertise for all your projects
Our technical solutions by business area
Also look for our solutions by business sector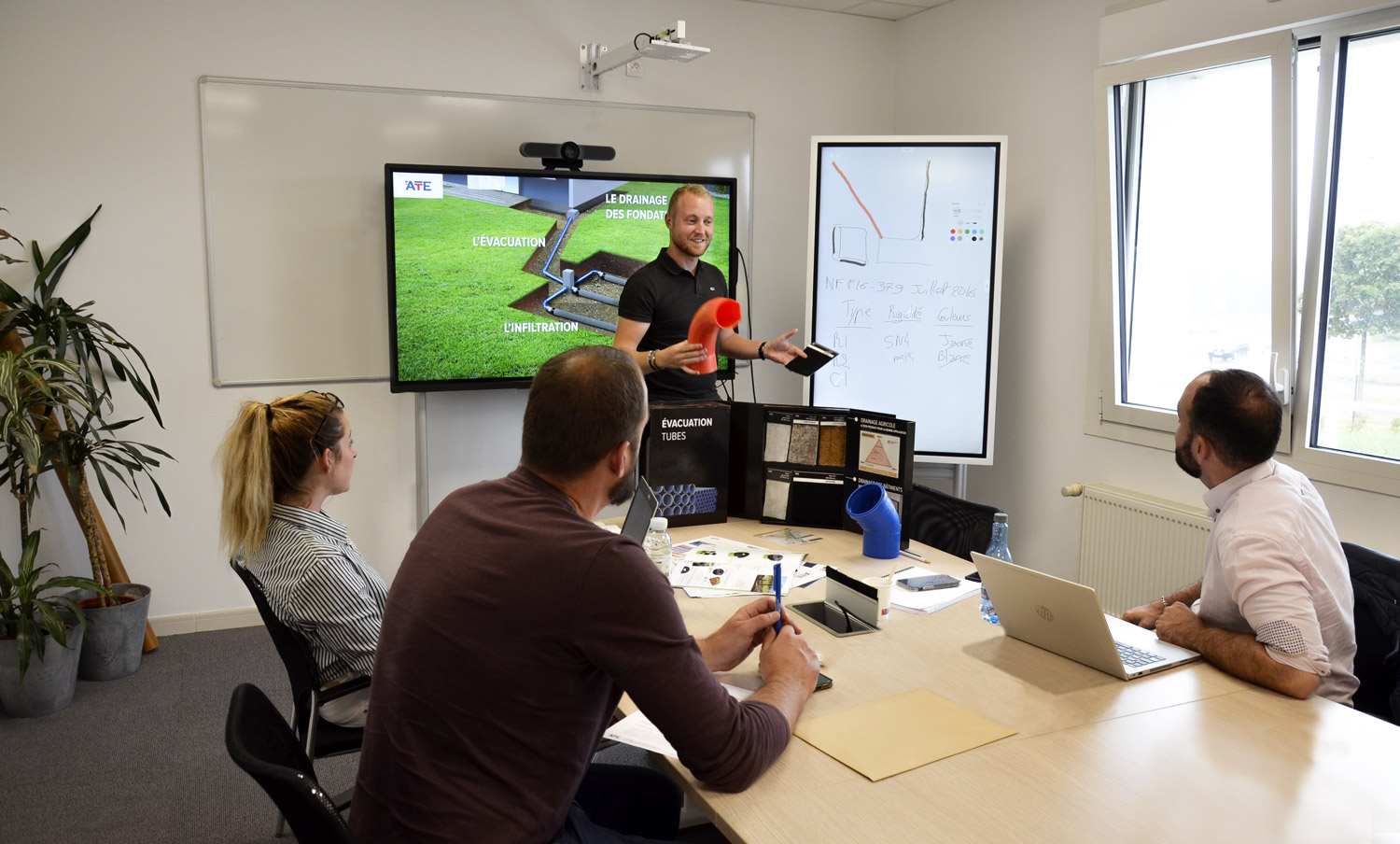 ATE training
ATE can help you prepare your worksites, offering training courses tailored to each area of use of our products. In a friendly atmosphere, our technical experts will enhance your skills and knowledge of technical fundamentals.
Do you have any technical questions?
---
Our technical teams have put together a FAQ to give you a quick answer to as many questions as possible.