ATE is a French industrial SME based in the Mayenne region at Château-Gontier. We design and manufacture plastic product solutions for building work, public works, green spaces, agriculture and sports grounds.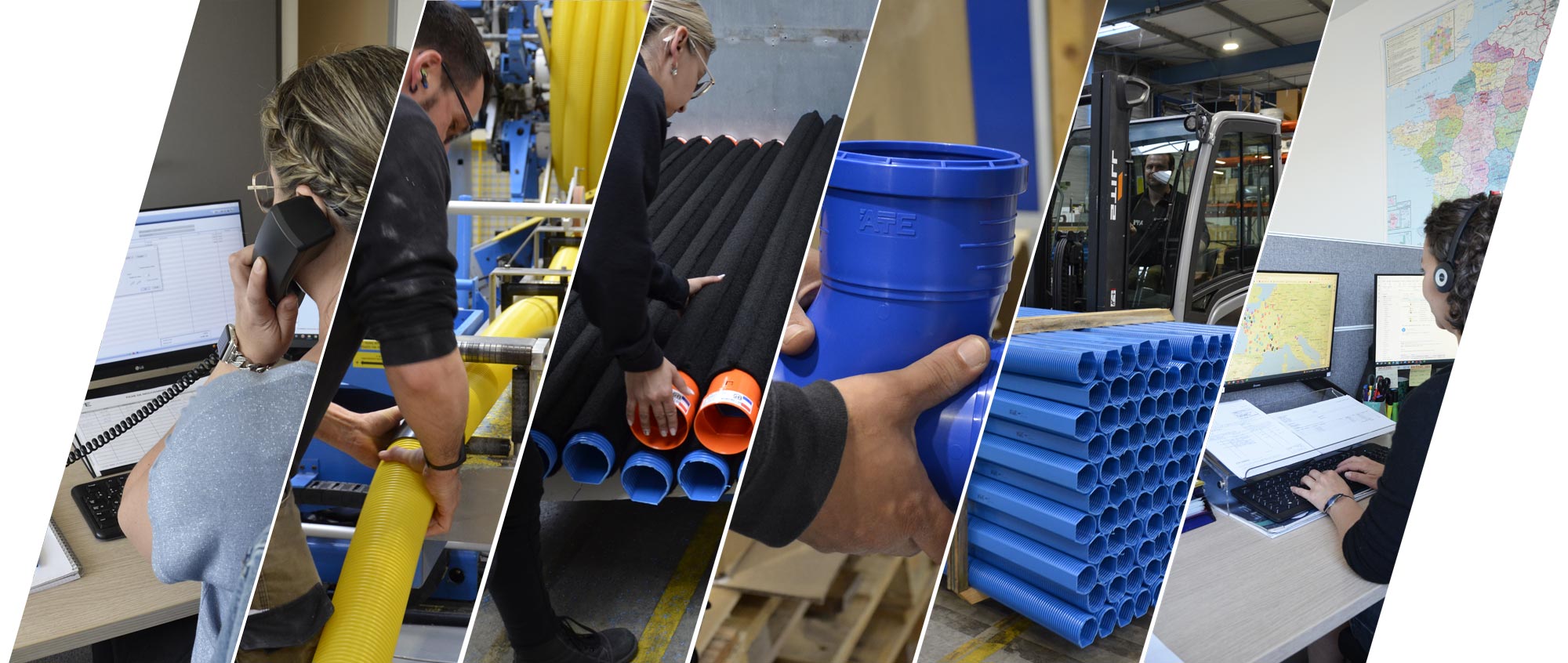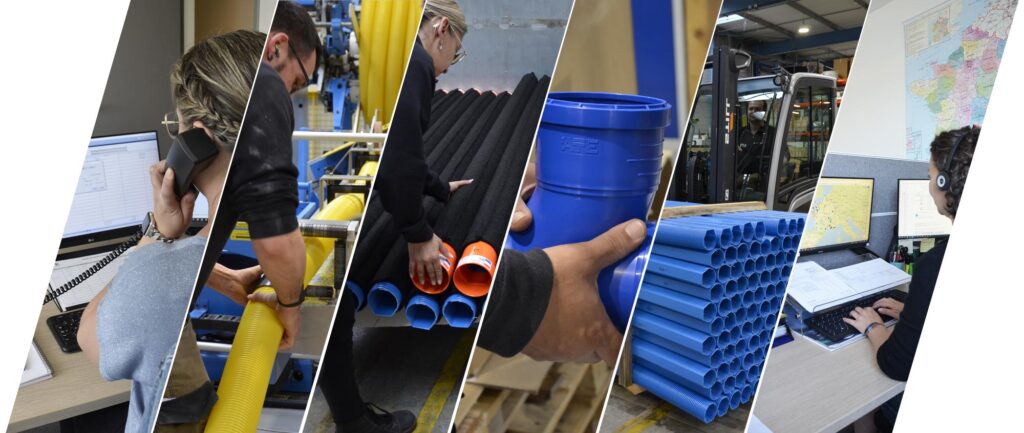 Our areas of expertise are:
Drainage with or without gravel: agricultural, building, roads and sports ground applications.
Water management: infiltration and non-collective treatment.
The evacuation of water from buildings by bonded or jointed connections
Our production equipment:
Extrusion lines for manufacturing tubes.
Cutting lines.
Injection presses.
2 production sites representing a total of almost 8,000 m² indoors and 50,000 m² outside storage space.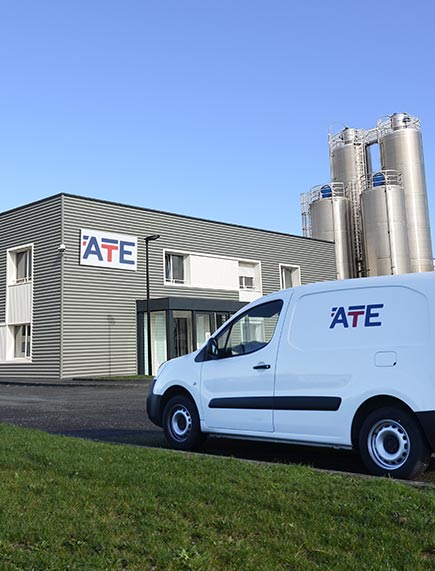 Our assets – our values:
Quality products.
Products made in France.
Very efficient and reactive sales and logistics departments.
Technical assistance.
Innovation at the heart of our concerns
ATE Drainage innovations are the fruit of concrete expectations in the field and the expertise of our engineers, who are always on the lookout for new products and new techniques. Our aim? To offer a range of high-quality products and tailor-made solutions through controlled design, from initial testing right through to marketing.
Innovation and research are at the heart of our approach to product design. Aware of the challenges facing every designer when it comes to water management and treatment, we develop durable, solid and sustainable solutions to minimise their impact on the environment.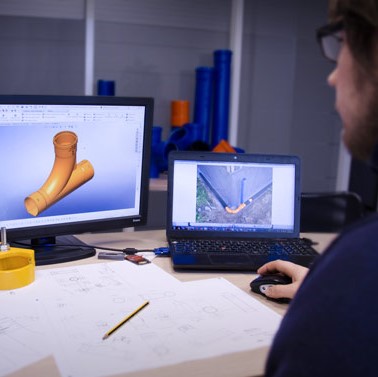 Commitment to eco-design
Committed to eco-design from the outset, we are fully aware as an industry of the need to reduce the impact of plastics and to recycle raw materials. To achieve this, we design and manufacture products whose materials are derived as far as possible from the circular economy.
The eco-design approach includes PVC recycling to create a virtuous circle that ATE Drainage has integrated into its process, without compromising on the quality of its products and solutions.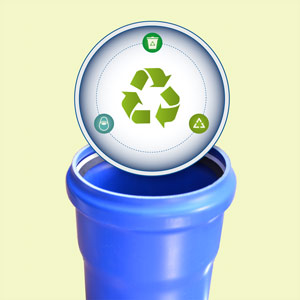 Design, manufacture and transport
ATE drainage is a team entirely dedicated to customer support and satisfaction. Our priorities include training, assembling and preparing quality products to meet your requirements:
Quick to design and order.
Preparation, monitoring and delivery of products.
French design
As a French designer and manufacturer of drainage, evacuation, infiltration and rainwater management solutions, ATE Drainage puts all its expertise at the service of high standards. This quality is reflected in our products, which come from our factories in Château-Gontier in the Mayenne region of France, proof of our commitment to local production and the high quality of our products.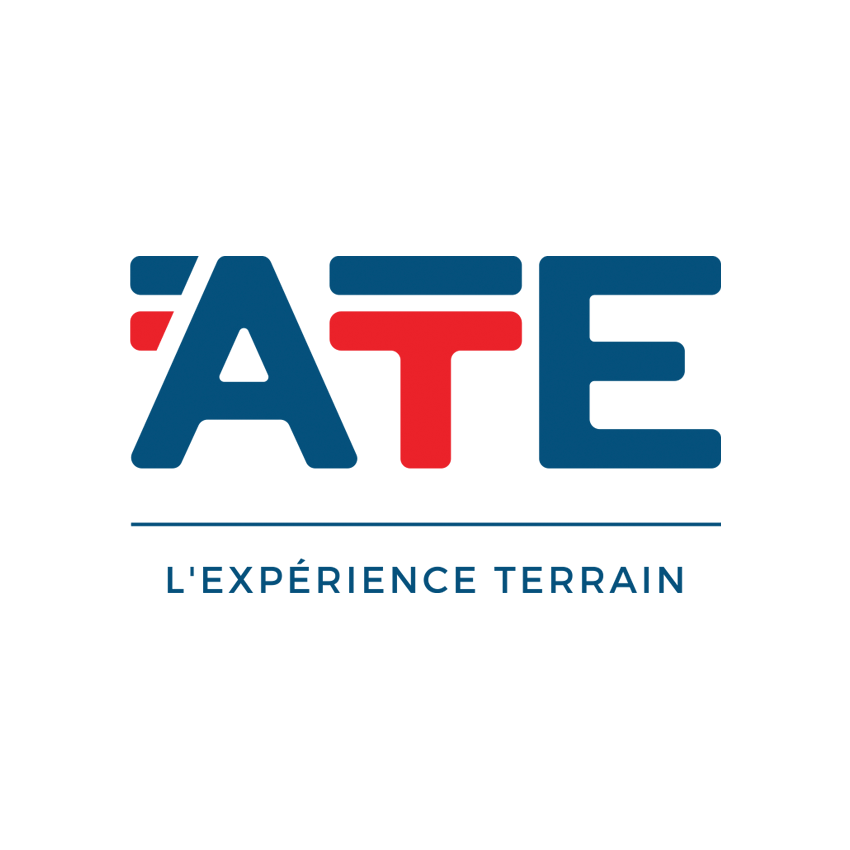 The well-being of our teams
The excellence of our products is not only the fruit of our expertise, it also reflects the commitment of all our teams and employees. For them, we create a humane, close-knit working environment where listening is paramount. This commitment to quality of life in the workplace is simply a reflection of the values that drive us every day: trust, expertise, innovation, loyalty and humanity.