Drainage
Discover our drainage products, for use with or WITHOUT GRAVEL for every one of your needs.
Discover
Evacuation of water
Discover our innovative range of solutions to evacuate waste or rain water.
Discover
Infiltration and spreading
Discover our dedicated spreading range for the non-collective treatment (ANC) and infiltration of water on plots of land.
Discover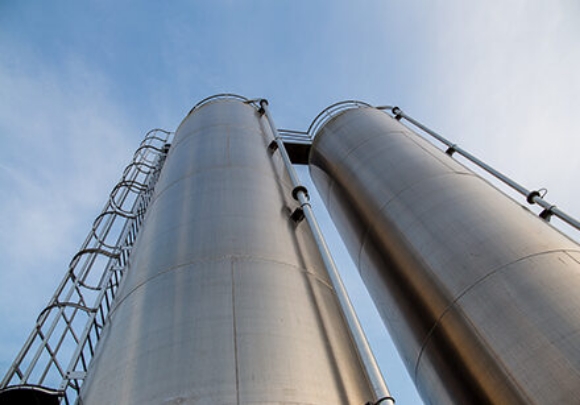 Who are we ?
ATE is a French industrial SME based in the Mayenne region at Château-Gontier. We design and manufacture plastic-product solutions for the building industry (Buildings– Public Works), green spaces and most especially agricultural areas. Our expertise is in drainage, evacuation, infiltration and management of water.
Find out more