The new BATIFIBRE sleeve developed by ATE makes it possible to connect two BATIFIBRE drains and/or between a BATIFIBRE drain and a PVC Ø100 accessory.
They cannot be dislocated as the sleeve and connector are bonded.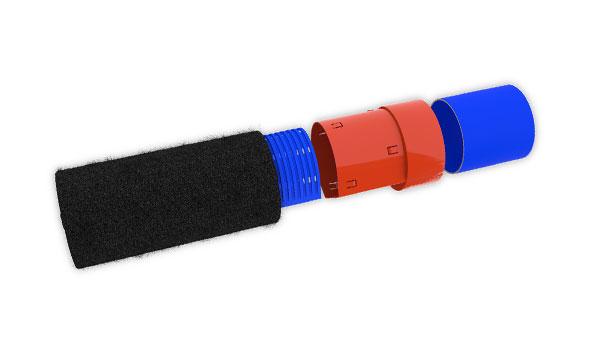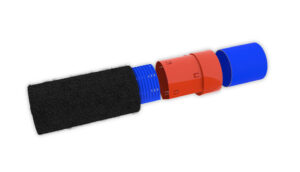 Changes in direction can be made using Ø100 PVC accessories.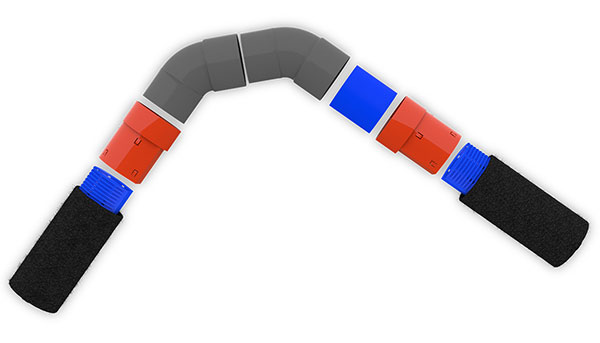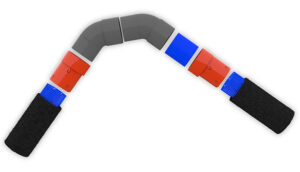 The cleaning accesses can be easily replaced by inspection access tubes.